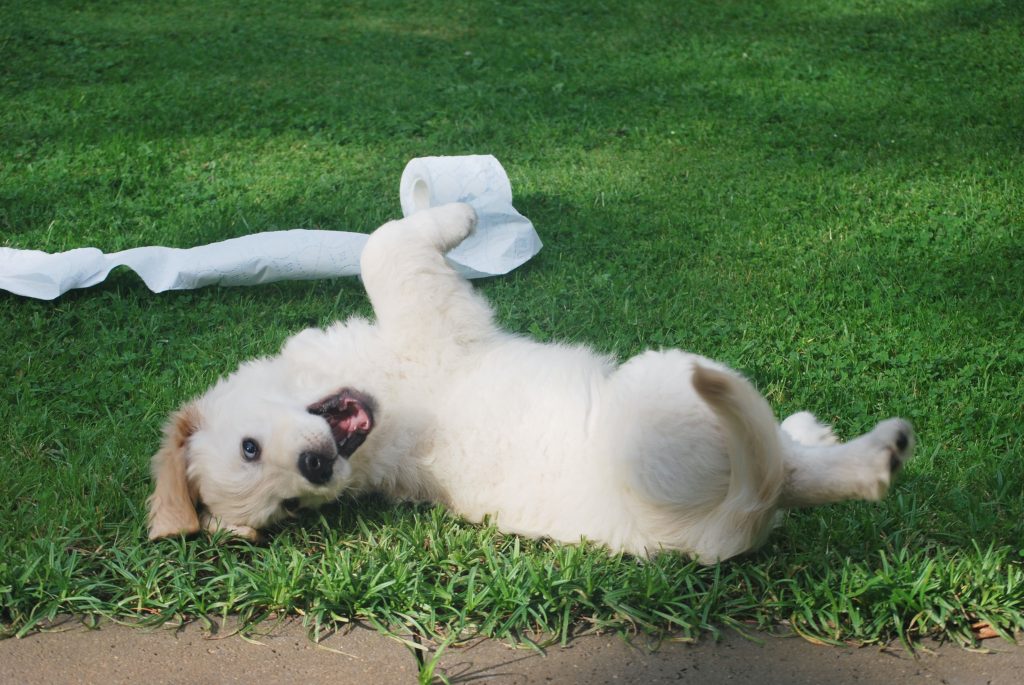 Do you remember the first time you met a dog? Maybe it was your neighbor's playful pup, or perhaps a chance encounter at the local park. Picture this: you're out for a leisurely stroll, and you spot a joyful dog chasing its tail, wagging with sheer delight. You couldn't help but smile, right?
Dogs have this incredible power to brighten our days, and their companionship is something truly special. But here's the thing: for our furry pals to be the best versions of themselves, they often need a bit of guidance. That's where dog training comes into play. Proper dog training isn't just about teaching them to sit, stay, or roll over; it's about creating a bond built on trust and understanding. It's the key to happy coexistence—making your dog not just a pet but a cherished member of your family.
The best part? You don't need to be a dog whisperer or enroll in expensive, far-away classes to become a certified dog trainer. In fact, you can begin this rewarding journey from the comfort of your own home. Yes, you read that right! You can become a certified dog trainer online, and in this guide, we'll walk you through the steps to make it happen.
Why Become a Certified Dog Trainer?
Have you ever experienced the delight of seeing a dog's eyes light up when they finally grasp a new command? It's a moment of pure magic. Imagine being the one who guides them through this journey, helping them become the best versions of themselves. That's the joy of working with dogs—it's a rewarding experience like no other.
Let me introduce you to Neviah Smith, a graduate of ISCDT – Dog Trainer Course. Not long ago, she was just like you—passionate about dogs and eager to make a difference. Fast forward to today, and she's running her own company (K9 Training Haven in Tennessee) helping dog owners navigate the joys and challenges of raising a furry family member. Her success story is a testament to the impact you can have as a certified dog trainer.
But it's not just about the warm and fuzzy moments; it's also about meeting a growing demand for professional dog trainers. As more and more people welcome dogs into their lives, the need for knowledgeable and compassionate trainers is on the rise. By getting your online dog trainer certification, you not only get to follow your passion but also stand out from the competition. So, if you've ever dreamt of a career filled with wagging tails and satisfied clients, it's time to take that leap into the world of dog training!
Benefits of Online Certification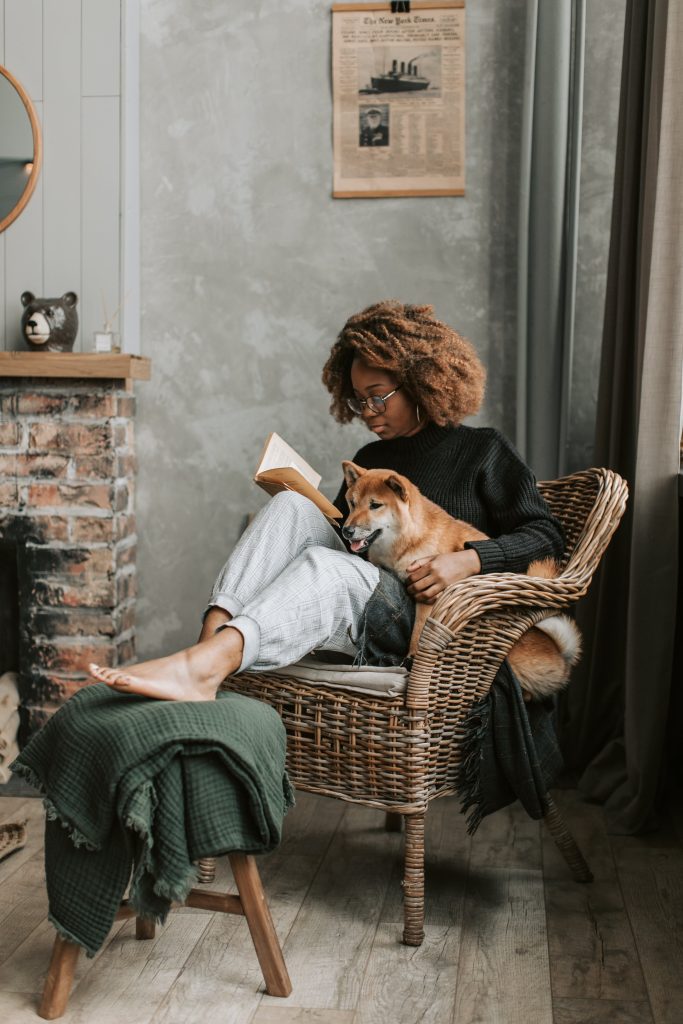 Imagine this scenario: you're in your comfy pajamas, sipping on your favorite drink, and you're ready to dive into the world of dog training. There is no need to rush through traffic or worry about missing a class. That's the magic of online courses—they're as cozy as your favorite slippers! Online dog trainer certification means you can learn from the comfort of your couch, in your own time. No rigid schedules, no stressful commutes—just you and your passion for dogs.
Now, let's talk flexibility. Life can be a bit rough sometimes, right? Between work, family, and all the unexpected surprises life throws at us, finding time for a new adventure like dog training can be a challenge. But fear not! Online courses understand that life happens, so you can hit pause when you need to and pick up right where you left off. It's like having a rewind button for your learning journey!
Let's not forget about the savings! An online dog trainer certification is often more budget-friendly than traditional in-person programs. You won't need to pay commuting costs, expensive textbooks, or other extra expenses. With those expenses gone, the extra money stays in your wallet. So, if you're all about comfort, flexibility, and saving some cash, ISCDT's certified dog trainer course might just be the perfect choice for you.
Steps to Becoming a Certified Dog Trainer Online
Step 1: Visit ISCDT's course page to enroll. Just follow the program's enrollment process, and you're officially on your way to becoming a certified dog trainer!
Step 2: Dedicate some quality time to study and practice. Remember, practice makes perfect! Whether it's brushing up on your dog's psychology knowledge or mastering those clicker training techniques, a bit of dedication goes a long way. Be open to new ideas and ways of training dogs. There are so many different options that help teach dogs.
Step 3: As you progress through your course, you'll likely have assignments and exams to complete. Don't worry; it's just like helping your dog learn a new trick, one step at a time. Take it slow, and before you know it, you'll be acing those assignments like a pro.
Step 4: Finally, to become the best dog trainer, you'll need some hands-on experience with dogs. You will get that with ISCDT's online dog trainer course. Offer your services to friends and family, or volunteer at your local animal shelter. Remember, every interaction with a dog is an opportunity to learn and grow as a trainer.
Hands-on Training
Now that you're studying to becoming a certified dog trainer with ISCDT, let's talk about what you'll be learning. At ISCDT, even with our online-only courses, you'll be workinghands-on with dogs. You're encouraged to work with different dogs while capturing your progress on video. It's like creating a doggie documentary of your training journey! Your personal mentor will review every video and provide feedback, encouragement and tips.
We also offer shadow programs, as an option, that continue to work your hands-on skill. This program allows you to work beside an ISCDT instructor. This means you'll get to tackle our real-life doggy dilemmas, just like the pros. Think of it as an apprenticeship for your dog-training dreams.
We'll dive deep into training techniques from basic commands to more advanced behavior. We also work on communication skills with dog owners. Remember, you are a dog-training teacher and will transform dog owners into their dog's dog trainer. In order to do that, you want to perfect your communication skills. With this course, you'll have a full toolbox of training skills at your disposal.
But it's not just about commands. We'll also unravel the mysteries of dog behavior and communication. Ever wondered why your dog tilts their head when you talk to them? Or why do they wag their tails in different ways? We'll decode these canine body language and show you how to connect with your furry clients on a whole new level.
Start a Rewarding Career with ISCDT Certification Program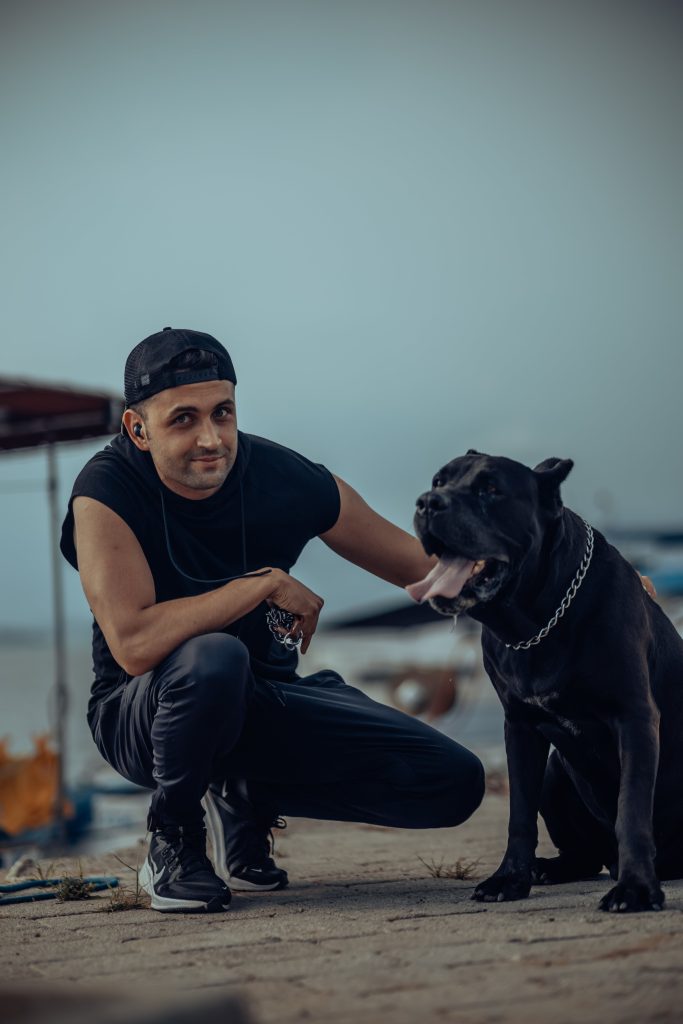 As we reach the end of this blog, let's recap. You've discovered the joy of working with dogs, heard inspiring success stories like Neviah Smith's, and learned about the convenience and flexibility of online dog trainer certification. We've explored the steps to becoming a certified dog trainer online. Plus, we've touched on what you'll learn. For that full list, visit our FAQ page for an exact list of what you'll learn, from training techniques to understanding dog behavior and communication.
But what's next? Reap the benefits of online certification with ISCDT's dog training certification program. It's not just about a piece of paper; it's about transforming your passion into a fulfilling career. Imagine a future where you wake up excited to work with dogs every day, and where you help families build strong bonds with their beloved dogs. With ISCDT, that future is closer than you think.