Certified Dog Trainer School
Course Level: Comprehension
Our training curriculum is designed to to provide you the structure you need at the beginning to get started, and then advances your knowledge and skill set as you move along through the program leading to our certification at the end of the course.

Online Dog Trainer Course

18 detailed lessons that prepare you to work in the field of dog training. The curriculum is self paced and developed to give detailed examples of how to train, solve problems and methods to use.

Supporting Example Videos

Our written courses are designed to take you through a multitude of dog training topics, from breed and characteristics to unraveling various behavioral issues. Our videos support the coursework as a visual guide.

Homework Assignments
To ensure you are prepared to work with canines as a professional dog trainer, ISCDT students must successfully complete written and video assignments in order to graduate from the program and earn the title of Certified Dog Trainer.

Hands-On Experience
Even with our online only course you will get hands on experience, as you are required to work with different dogs and video tape your progress. We also offer shadow programs that offer students the opportunity to complete the online course but also work alongside an ISCDT instructor. This program allows the student to work with dogs and their owners in solving real-life issues.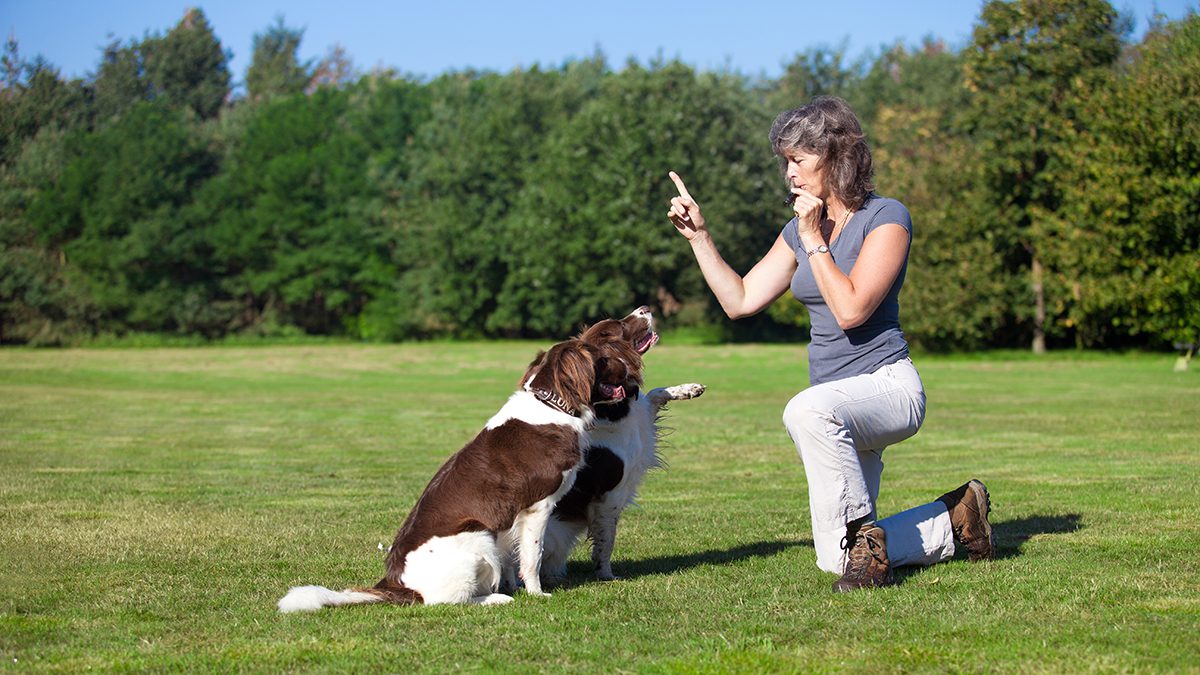 Course Level:
Skilled Comprehension
Includes:
– Online training course
– 1 week shadow program with Long Island's Sublime K9 Dog Training
– Shadow one of our certified trainers, located on Long Island, NY
– Accompany trainers to clients' homes to assist with training their dogs
– Learn how to establish and run a successful in-home dog training business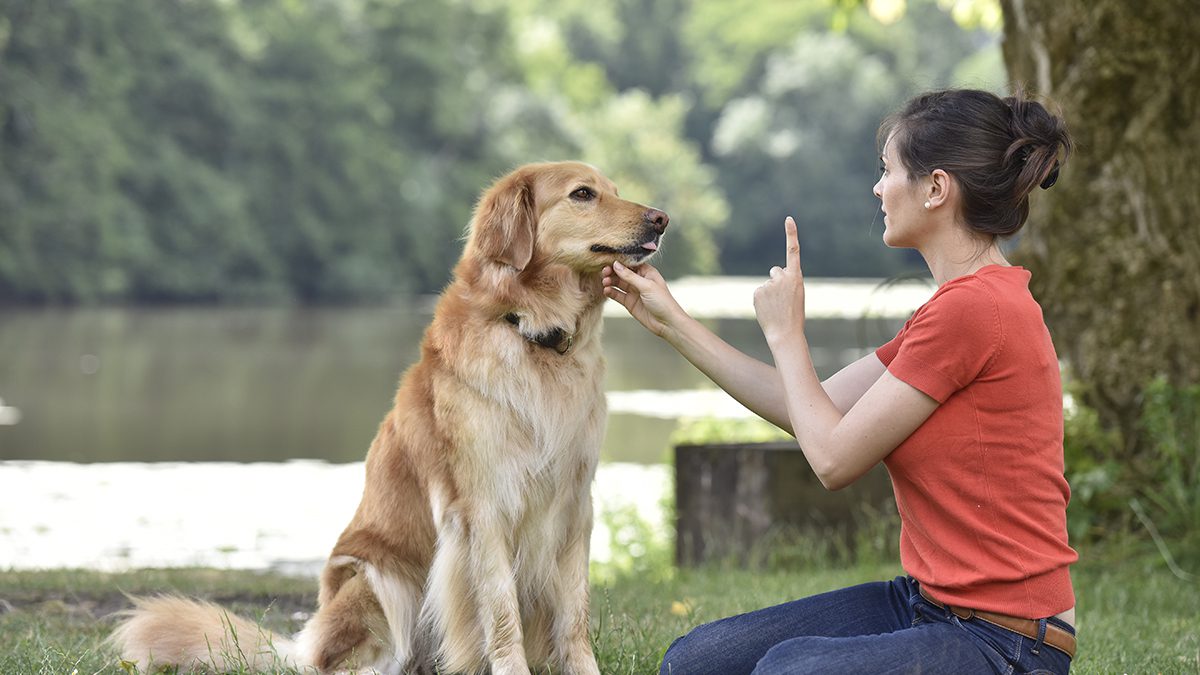 Course Level:
Proficient Skill & Comprehension
Includes:
– Online training course
– 2 week shadow program with Long Island's Sublime K9 Dog Training
– Shadow one of our certified trainers, located on Long Island, NY
– Accompany trainers to clients' homes to assist with training their dogs
– Learn how to establish and run a successful in-home dog training business