Benefits of Dog Trainer Certification

The goal of the ISCDT is to provide a formal education with the benefits of Dog Trainer Certification at completion. Our training curriculum is designed to provide you the structure you need at the beginning to get started, and then advances your knowledge and skill set as you move along through the program leading to our certification at the end of the course. Achieving the ISCDT Certification is just the beginning of your career in becoming a Certified Dog Trainer. We also provide guidance in continuing education and building your dog training business so that you can be on your way to a rewarding career than you can develop at your own style and pace.
Benefits of Dog Trainer Certification with ISCDT
2
Get certified in your own home
3
Affordable course rates
4
Assistance from the successful trainers of Sublime K9 Dog Training in NY
5
Videos to help explain important concepts throughout the course
– Someone who has or is currently training dogs and needs to formally build their skill set.
– Someone with exposure to other occupations within the canine industry such as: dog walkers, dog groomers, and/or dog boarding and want to expand your knowledge
– Someone informally training dogs, and wondering how to build a solid dog training career
Then let the ISCDT and our instructors assist you in building the career you have always wanted.
ISCDT Dog Trainer Program

Our program is developed and designed to provide you the basic knowledge and structure needed to become a Certified Dog Trainer. Our lesson outline will start off with introductory level training. We will then build on your dog training skills as we move through each lesson. Each lesson in our program features the following:
Online & Offline Full Text Lessons
Each Lesson has a formal introduction, detailed course work, and homework assignment(s).
Training Videos
Training videos are provided that will assist you in better understanding the coursework.
Homework
There is homework for every Lesson, many of them require you to work hands on with a dog. Each homework assignment is reviewed and graded by ISCDT Instructors.
Certificate
You will graduate and be provided with our ISCDT Certified Dog Trainer Certificate.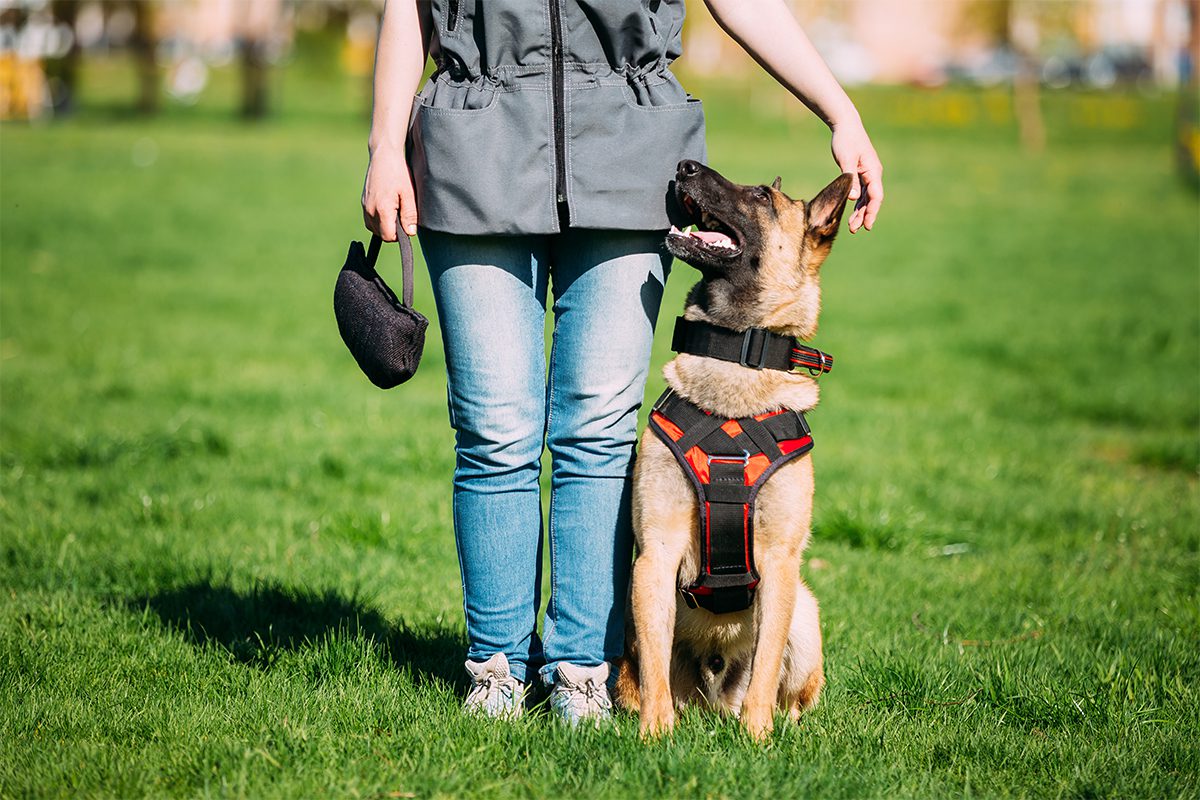 Lessons are accompanied by training videos to add visual assistance to the topic of the chapter. You will have unlimited access to all of our dog training videos. These are excellent points of reference to our material that will allow you to visually:
See the trainer execute training
Watch the dog(s) response to training
Learn how to communicate with canine owners
Be prepared for common questions & challenges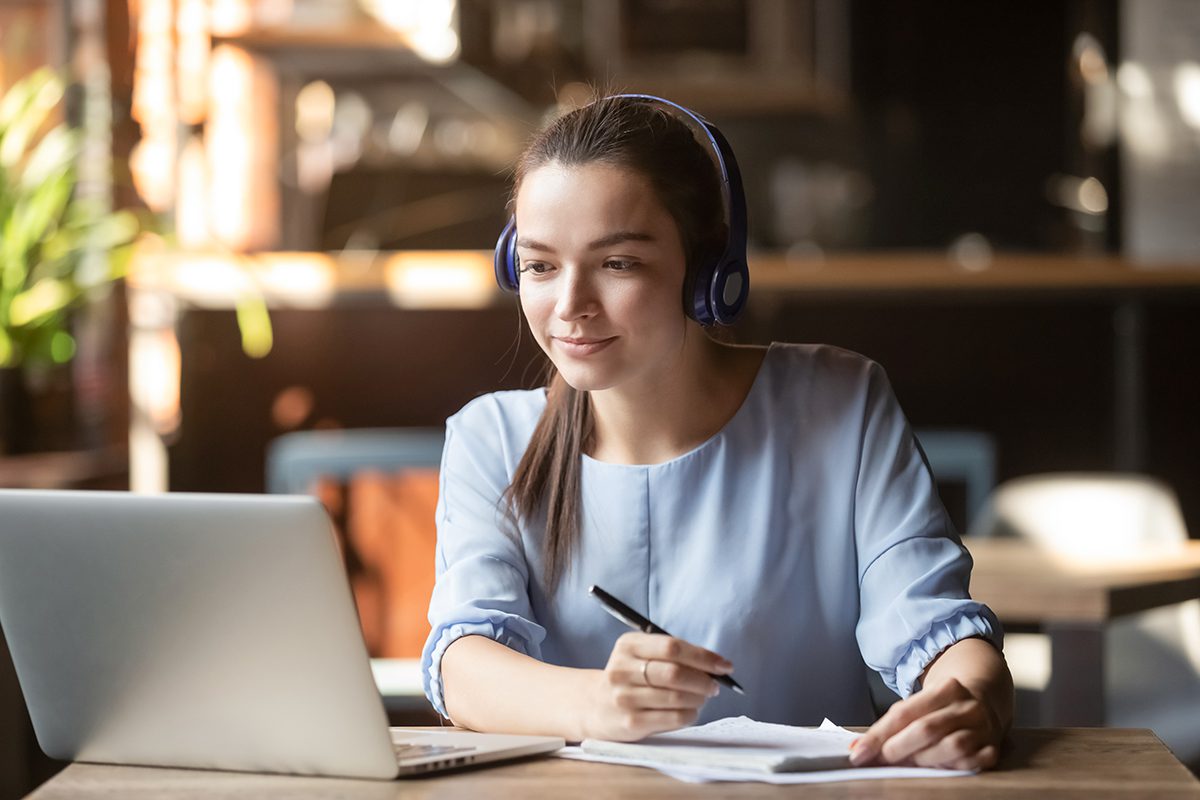 Another one of the benefits of Dog Trainer Certification with the ISCDT – The instructors at ISCDT will be available via phone, email and internal messaging during our business hours (9AM – 5 PM US EST), should you have any questions.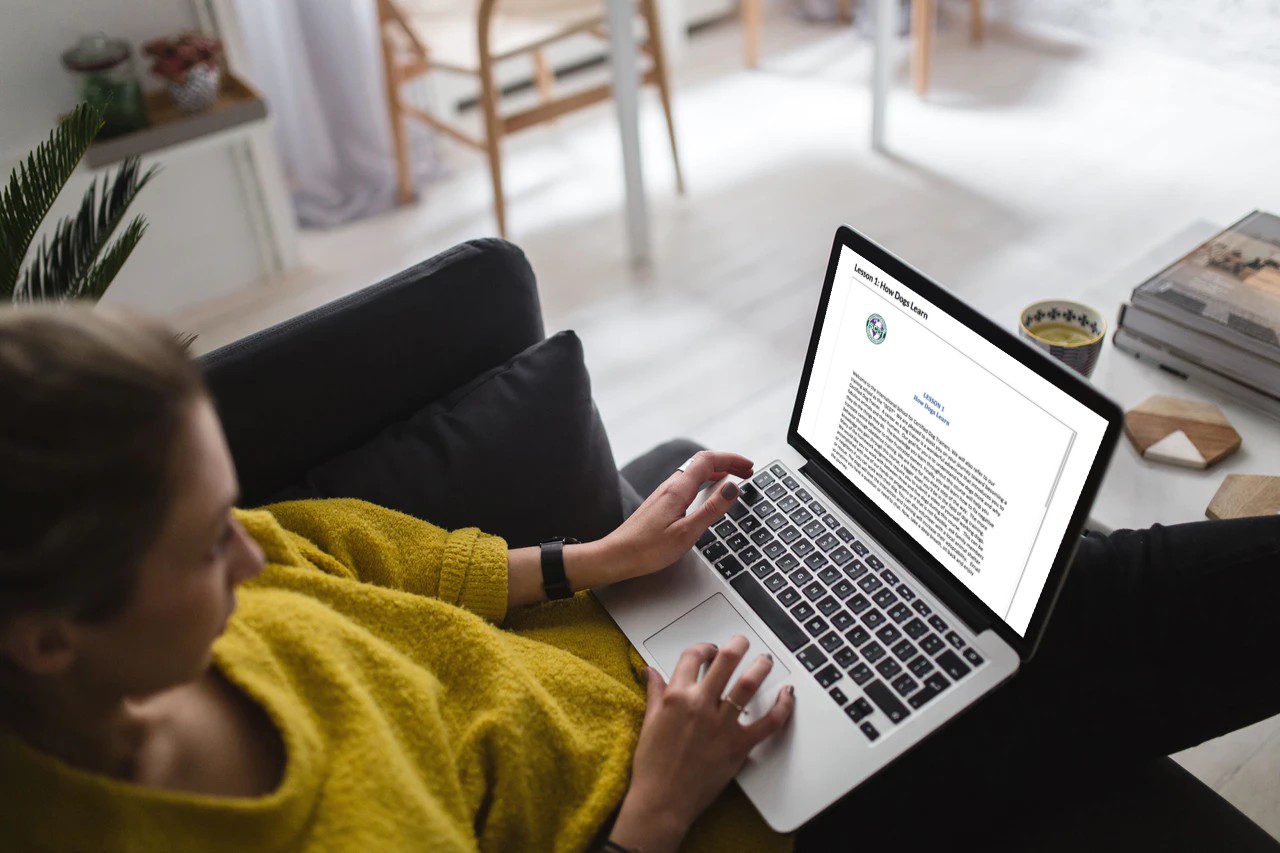 Learn from the best. Our instructors own their own highly successful dog training business located in NY. We help our ISCDT graduates build their own business from the ground up, or improve on the one they already have. We provide a model from which you can succeed. We will guide you through the key tasks you should undertake to build your business and start to earn sustainable income. From building a website and social media platforms, to marketing your business in order for you to become part of the dog training community.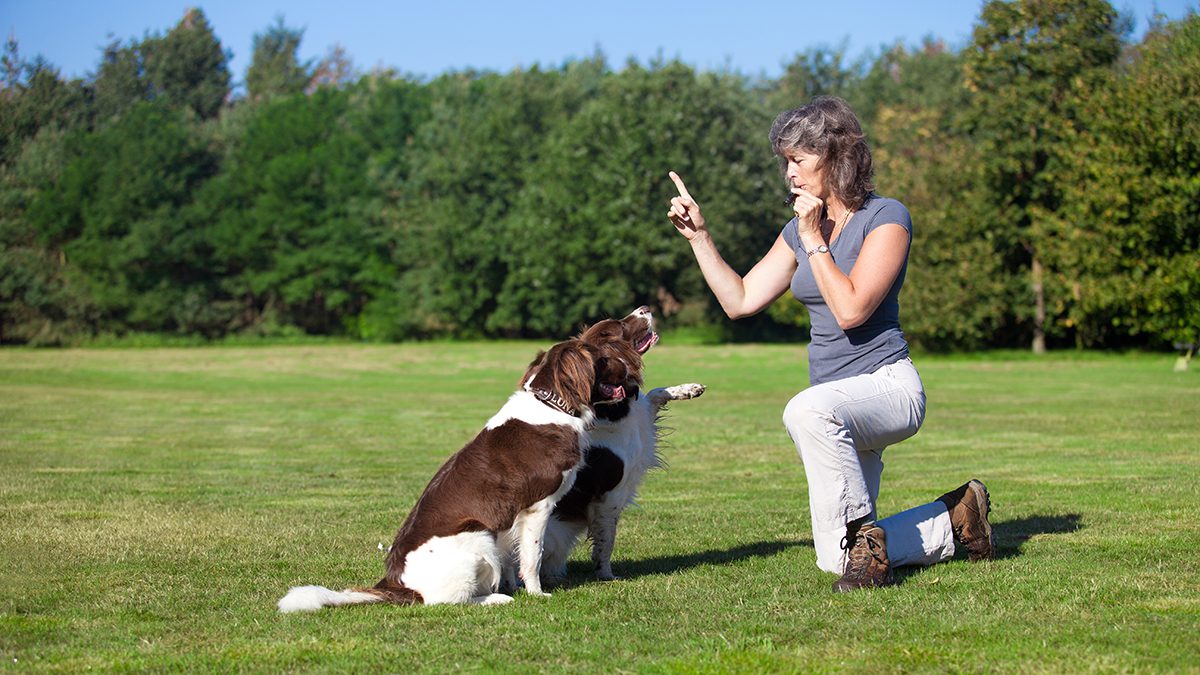 Dog Training Shadow Program
The ISCDT offers two different training certifications that include training time with Sublime K9 Dog Training. Sublime K9 is Long Island's #1 rated dog training business. You will gain valuable hands-on training with dogs of all breeds and sizes, working with customers, and how to manage a dog training business, both online and off.