Online Dog Trainer Course
Become a Certified Dog Trainer
Discover ISCDT's dynamic dog training course featuring 18 in-depth written lessons coupled with hands-on practice. Students actively work with dogs throughout, reinforcing their learning by responding to questions at the end of most lessons.
Enroll in ISCDT's online course, blending theory and practical experience to shape confident and skilled dog trainers.
Featured on
  "The 8 Best Online Dog Certification programs of 2021"
See what our students have to say about our online dog training certification program.
Certified Dog Trainer Course
Discover a rewarding dog training career with our 18-lesson program.  Master skills at your own pace and tackle real-world challenges.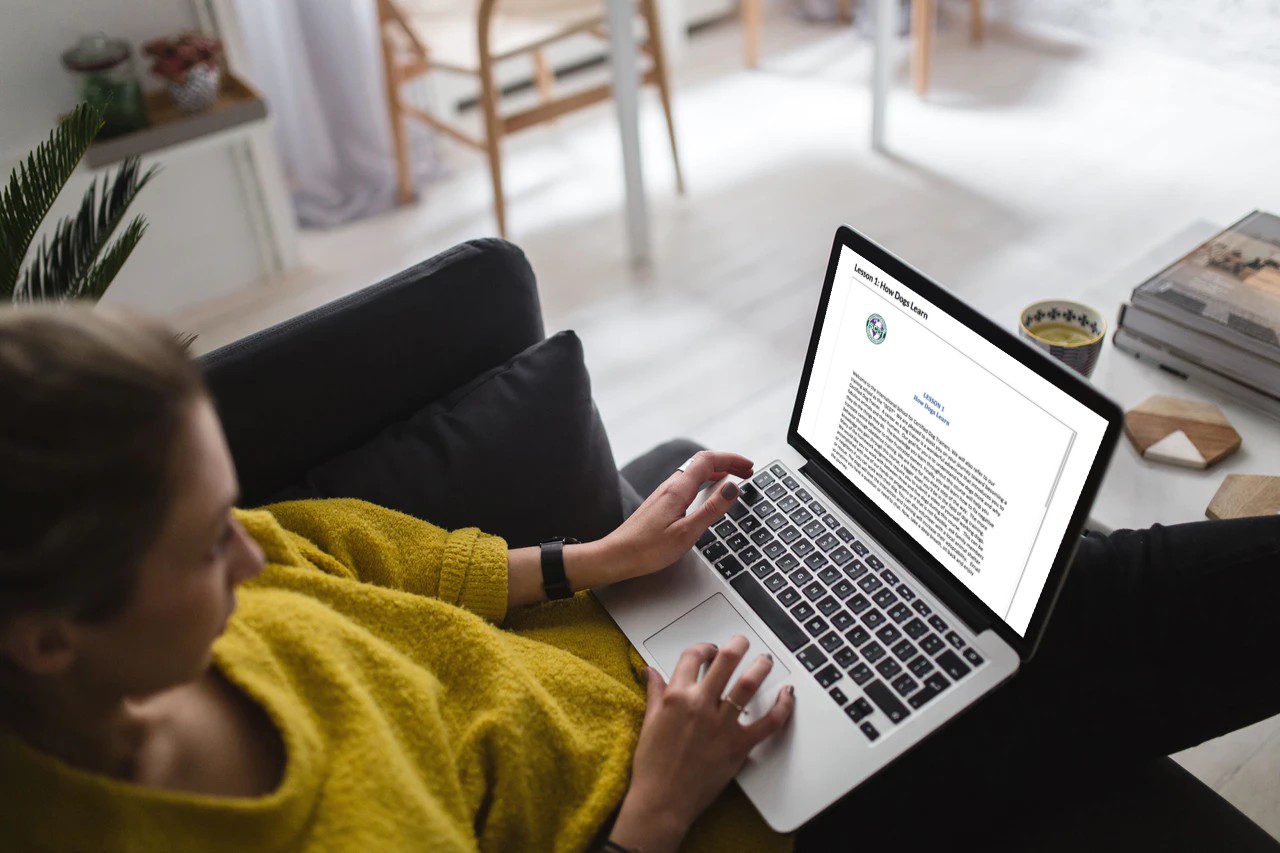 Online Dog Trainer Course
18 detailed lessons that prepare you to work in the field of dog training. The curriculum is self paced and developed to give detailed examples of how to train, solve problems and methods to use.  Marker/clicker training is one of the most effective methods to help dogs learn.  ISCDT students will learn the mechanics of marker/clicker training.

Supporting Example Videos
Our written courses are designed to take you through a multitude of dog training topics, from breed and characteristics to unraveling various behavioral issues. Plus, our instructional videos bring it all to life for a rich learning experience.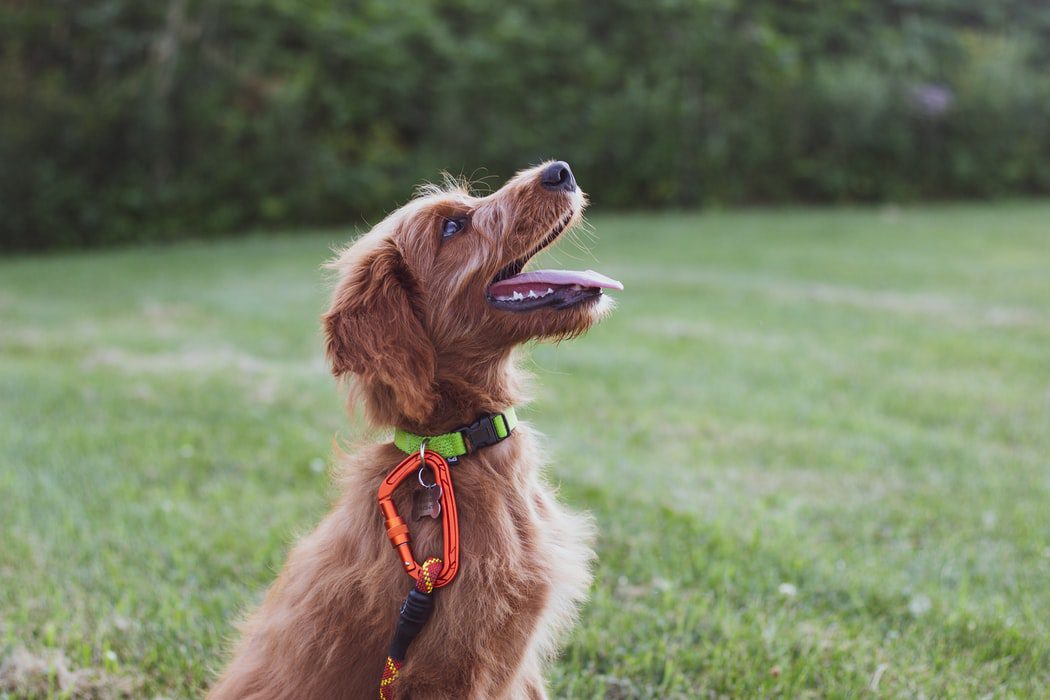 Homework Assignments
To ensure you are prepared to work with canines as a professional dog trainer, ISCDT students must successfully complete challenging assignments in order to graduate from the program and earn the title of Certified Dog Trainer.

Hands-On Experience
Imagine the excitement of getting hands-on experience with adorabe dogs while earning your certification. In our online course you will work closely with one or multiple dogs.  Your progress will be recorded through video submissions.  Check out our interactive internship programs on the courses page.  These fantastic opportunities allow you to not only complete the online course, but also work side by side with a seasoned ISCDT instructor.  You'll gain invaluable real-life experience as you hellp dogs and their owners overcome everyday challenges.
Get Started
Get started now on becoming an ISCDT Certified Dog Trainer with our online dog training certification program. We can quickly and efficiently teach you how to train dogs professionally, whether its your own business or working for a rescue or company.