Online Dog Trainer Course
Become a Certified Dog Trainer
Our online dog trainer course teaches you to be a dog trainer so you can have a career you will love. Our course leads to certification at an affordable price.
Featured on
  "The 8 Best Online Dog Certification programs of 2021"

Teaching You to Teach Them
Become a certified dog trainer with our thorough and completely online course.
Certified Dog Trainer Course
Our online dog trainer certification program is designed to help you understand a multitude of dog training topics, ranging from unraveling various behavioral issues to turning frustration into success.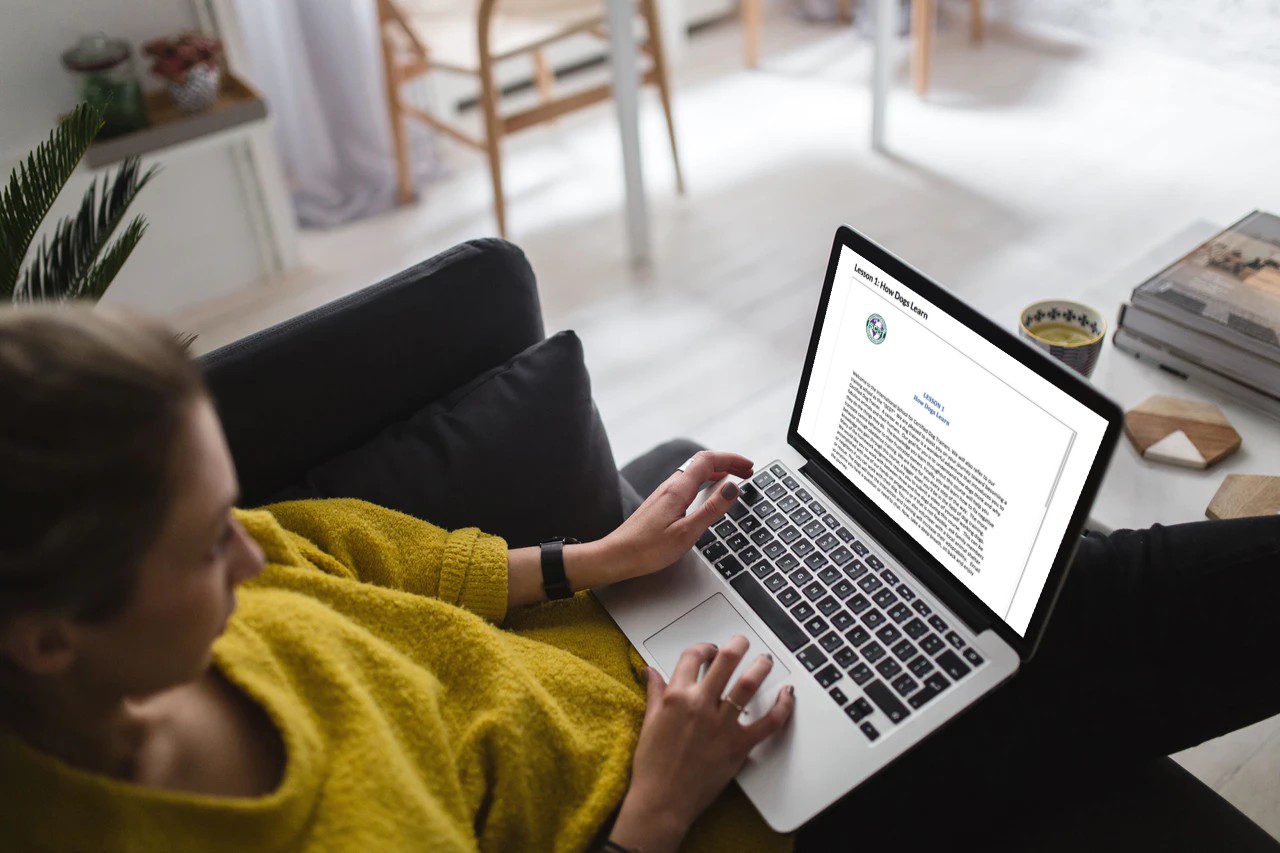 Online Dog Trainer Course
18 detailed lessons that prepare you to work in the field of dog training. The curriculum is self paced and developed to give detailed examples of how to train, solve problems and methods to use.  Marker/clicker training is one of the most effective methods to help dogs learn.  ISCDT students will learn the mechanics of marker/clicker training.

Supporting Example Videos

Our written courses are designed to take you through a multitude of dog training topics, from breed and characteristics to unraveling various behavioral issues. Our videos support the coursework as a visual guide.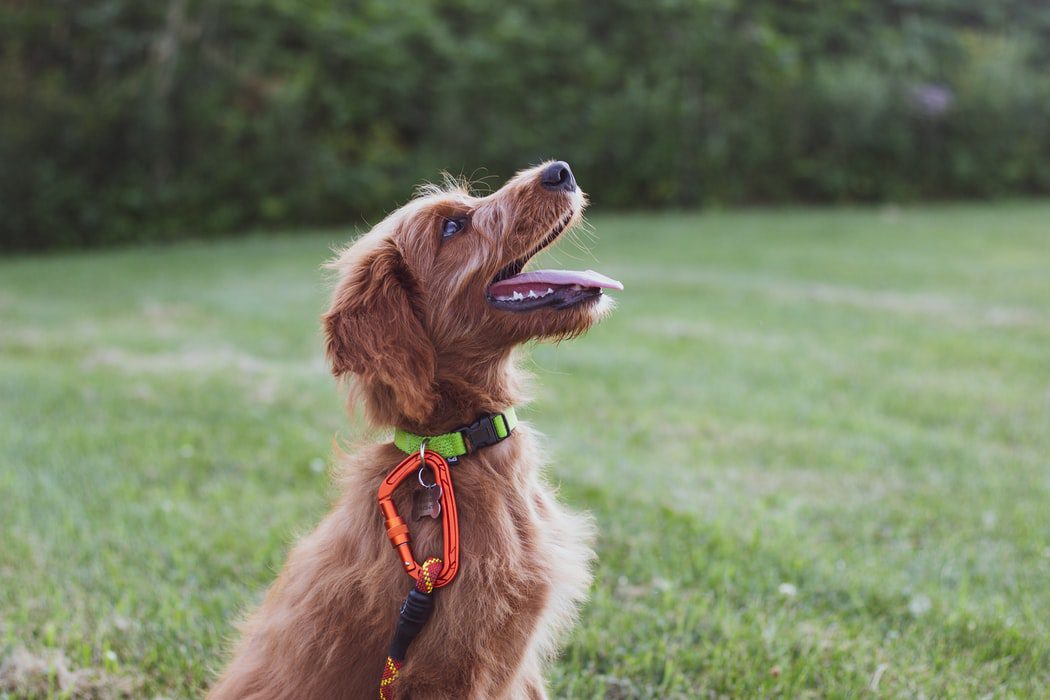 Homework Assignments
To ensure you are prepared to work with canines as a professional dog trainer, ISCDT students must successfully complete arduous assignments in order to graduate from the program and earn the title of Certified Dog Trainer.

Hands-On Experience
Our online course requires that each student work hands-on with different dogs. These hours will be logged and videos will be required to show progress. We also offer interactive internship programs offer students the opportunity to complete the online course but also work alongside an ISCDT instructor. This program allows the student to work with dogs and their owners in solving real-life issues.
Get Started
Get started now on becoming an ISCDT Certified Dog Trainer with our Online Dog Training Certification Program. We can quickly and efficiently teach you how to train dogs professionally, whether its your own business or working for a rescue or company.
See what our trainers have to say about our online dog training certification program.
I used to think that I was an alright trainer because I didn't have any issues with my dog. However I didn't know how much information about dogs I did not know. This course was very enlightening. I can fully now understand how a dogs' mind works .The more you know the more you can train. My dog was trying to communicate with me but I didn't know what he wanted exactly, until after the course. Even if you do not want to be a dog trainer this course is so valuable if you own a dog. My dog is way more balanced now. I want to thank Katie for all the help and pointers she mentioned to me. Do not think this is a pay-to-win course this is hard work but it is worth it. I recommend it to anyone.
ISCDT is the best program around for people who want to become educated in dog training and behavior. I have learned so much from this course and highly recommend it!
If you're looking for an incredibly thorough course that you can complete in your own time then ISCDT is for you. The level of detail in each chapter, coupled with the instructional videos, gave a completely comprehensive dog training learning experience. From the tools trainers work with to the more complex behavioral problems; this course has everything you need to get started.
I used to think that I was an alright trainer because I didn't have any issues with my dog. However I didn't know how much information about dogs I did not know. This course was very enlightening. I can fully now understand how a dogs' mind works .The more you know the more you can train. My dog was trying to communicate with me but I didn't know what he wanted exactly, until after the course. Even if you do not want to be a dog trainer this course is so valuable if you own a dog. My dog is way more balanced now. I want to thank Katie for all the help and pointers she mentioned to me. Do not think this is a pay-to-win course this is hard work but it is worth it. I recommend it to anyone.
– Henry Jimenez
ISCDT is the best program around for people who want to become educated in dog training and behavior. I have learned so much from this course and highly recommend it!
– Therese Villemure
If you're looking for an incredibly thorough course that you can complete in your own time then ISCDT is for you. The level of detail in each chapter, coupled with the instructional videos, gave a completely comprehensive dog training learning experience. From the tools trainers work with to the more complex behavioral problems; this course has everything you need to get started.
– Michael Oliveri